Education Minister Livanov wrote an exam dictation rapper Basta
On April 14, the Minister of Education of the Russian Federation, Dmitry Livanov and Ivan Urgant, had to participate in the "Total Dictation" under the reading of rapper Basta in the framework of the show "Evening Urgant."
After checking the rapper, the minister received a "top five", and Urgant could boast three punctuation errors and one spelling flaw. According to the criteria of the dictation check, the presenter received a "quartet".
According to the minister, his own children like the idea of ​​the exam. Livanov is sure that in the 21st century, because of the huge flow of information, the crib has become useless in front of the opportunity to use the Internet.
The minister also noted that with the exception of the boring "History of the CPSU" with a large number of dates, he did not have to write off.
Related news
Education Minister Livanov wrote an exam dictation rapper Basta
Education Minister Livanov wrote an exam dictation rapper Basta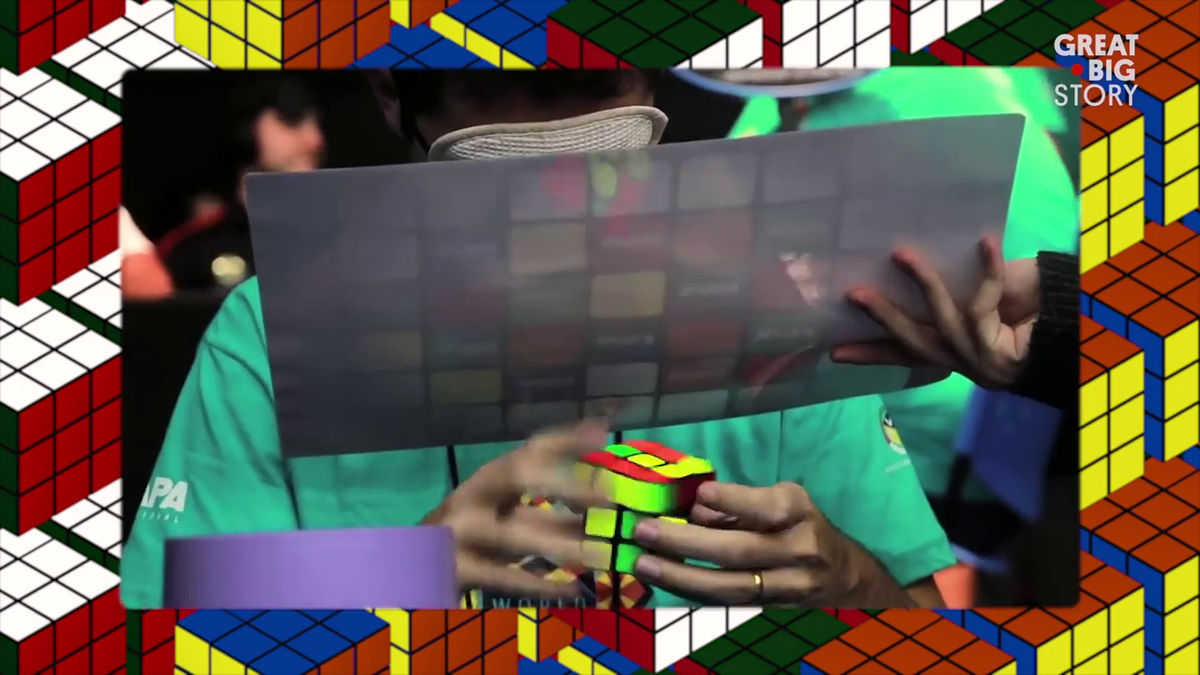 Education Minister Livanov wrote an exam dictation rapper Basta
Education Minister Livanov wrote an exam dictation rapper Basta
Education Minister Livanov wrote an exam dictation rapper Basta
Education Minister Livanov wrote an exam dictation rapper Basta
Education Minister Livanov wrote an exam dictation rapper Basta
Education Minister Livanov wrote an exam dictation rapper Basta
Education Minister Livanov wrote an exam dictation rapper Basta
Education Minister Livanov wrote an exam dictation rapper Basta
Education Minister Livanov wrote an exam dictation rapper Basta
Education Minister Livanov wrote an exam dictation rapper Basta
Education Minister Livanov wrote an exam dictation rapper Basta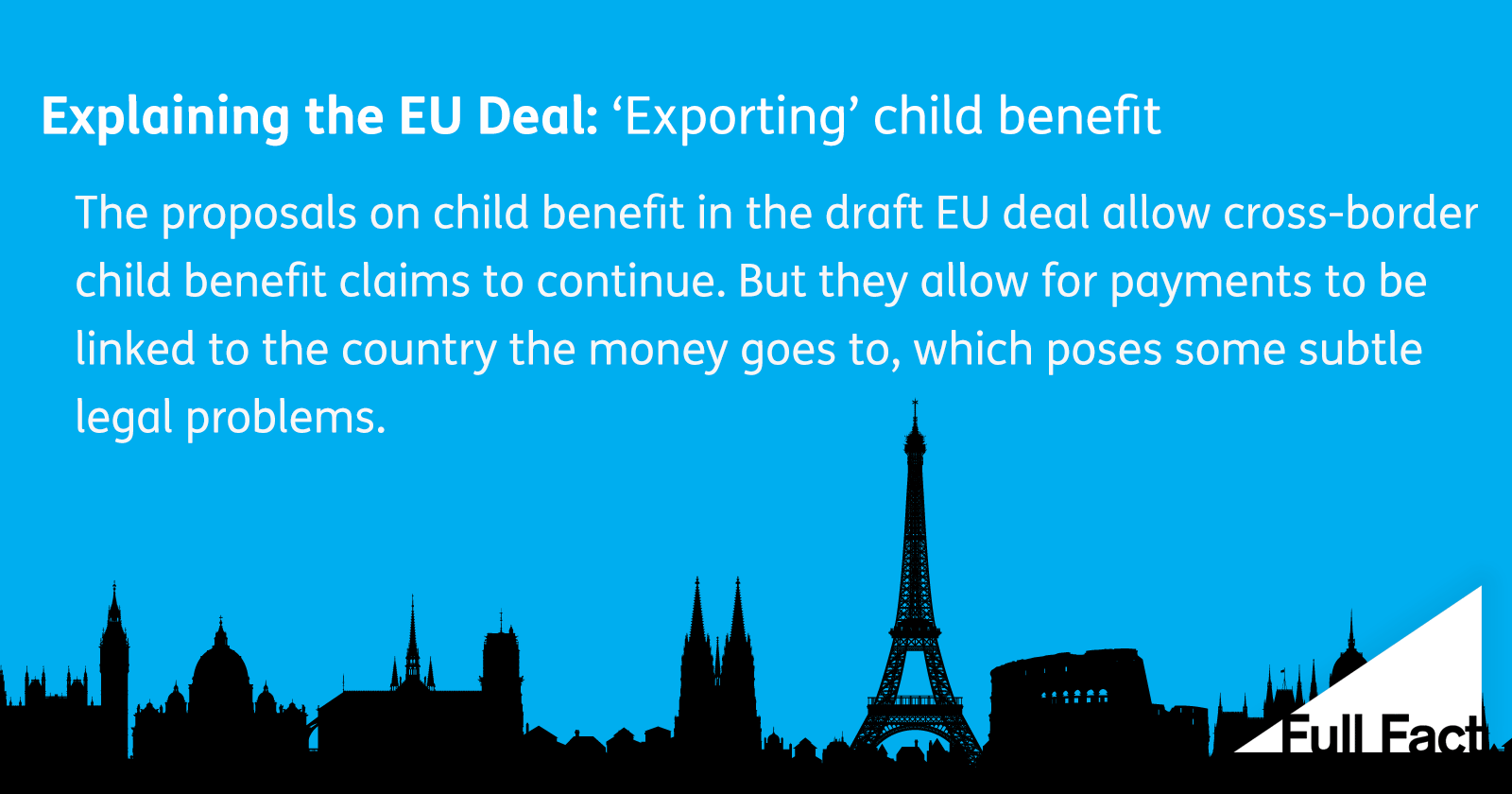 Education Minister Livanov wrote an exam dictation rapper Basta
Education Minister Livanov wrote an exam dictation rapper Basta
Education Minister Livanov wrote an exam dictation rapper Basta
Education Minister Livanov wrote an exam dictation rapper Basta
Education Minister Livanov wrote an exam dictation rapper Basta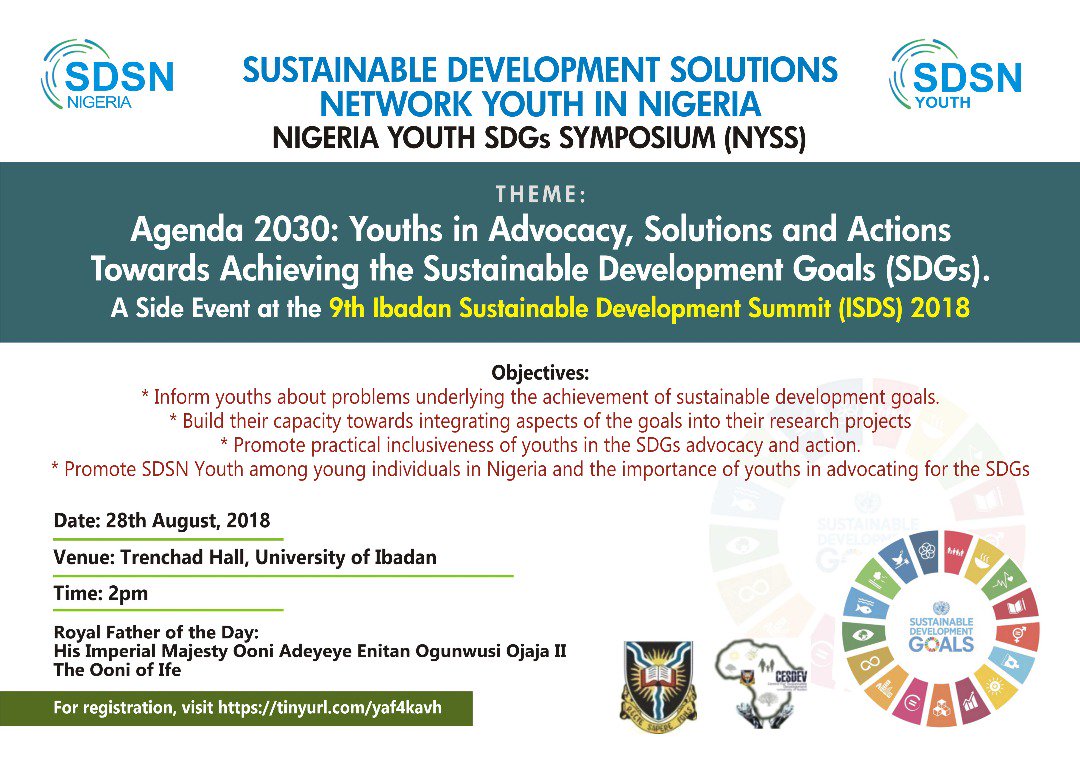 Education Minister Livanov wrote an exam dictation rapper Basta
Education Minister Livanov wrote an exam dictation rapper Basta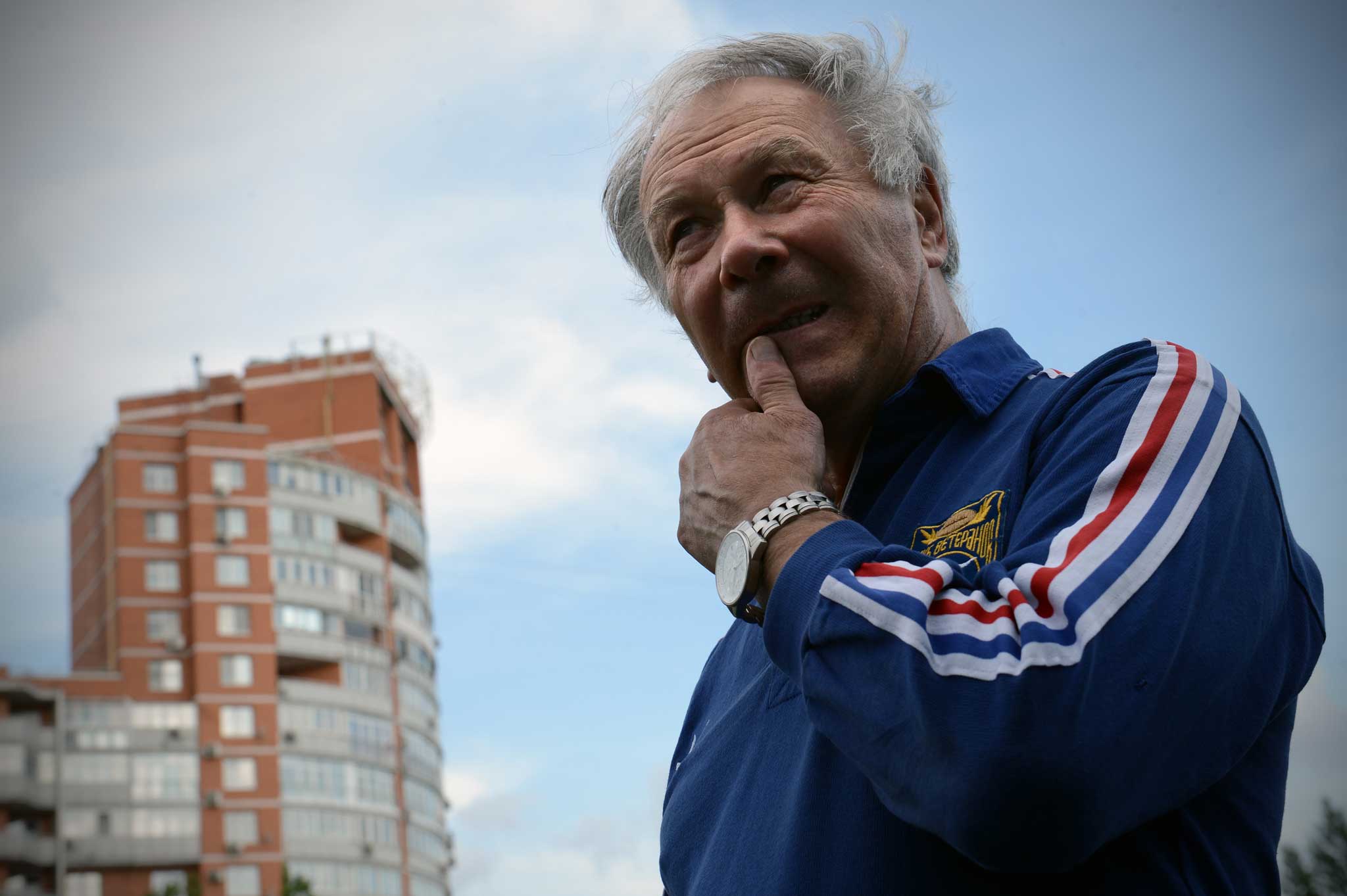 Education Minister Livanov wrote an exam dictation rapper Basta