- Morris and Fifi had their traditional wedding over the weekend in Soweto
- This follows their white wedding the previous weekend
- They shared stunning pics of the wedding on social media
PAY ATTENTION:
A Soweto couple has wowed social media with stunning pics of their traditional wedding, which they had over the weekend.
AsBriefly.co.zareported, last weekend. Fifi looked particularly dashing despite being in a wheelchair.
They both looked super-happy again at their traditional wedding. They used the hashtag #HappilyEverNchachi to share the pics on Twitter and Instagram.
PAY ATTENTION:
Morris looked dapper in a white, lightly printed West Africa-themed outfit and yellow hat. For her part, Fifi exuded sheer joy in a yellow dress tinged with flowery red prints.
It was a festive affair as family and friends joined the couple on their big day.
READ ALSO:
Fifi wasn't left behind and shared a pic of herself, Morris, and their bridal party, all in eye-catching traditional outfits.
Love is in their air.
Colourful and the stuff of dreams.
It was a party to remember.
READ ALSO:
Discover African proverbs and their meaning in the video below from our YouTube channel.
Do you have a story to share with us? Inbox us on our and we could feature your story.
To stay up to date with the latest news, download our news app on or today.
Related news
It was a party to remember
It was a party to remember
It was a party to remember
It was a party to remember
It was a party to remember
It was a party to remember
It was a party to remember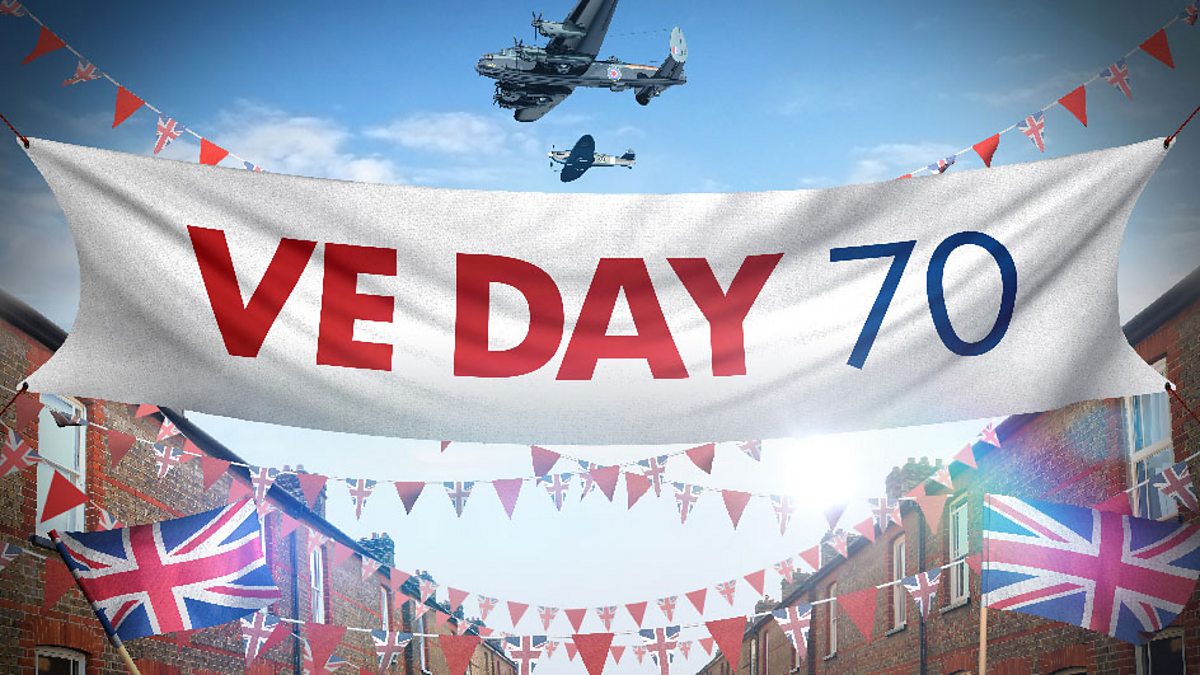 It was a party to remember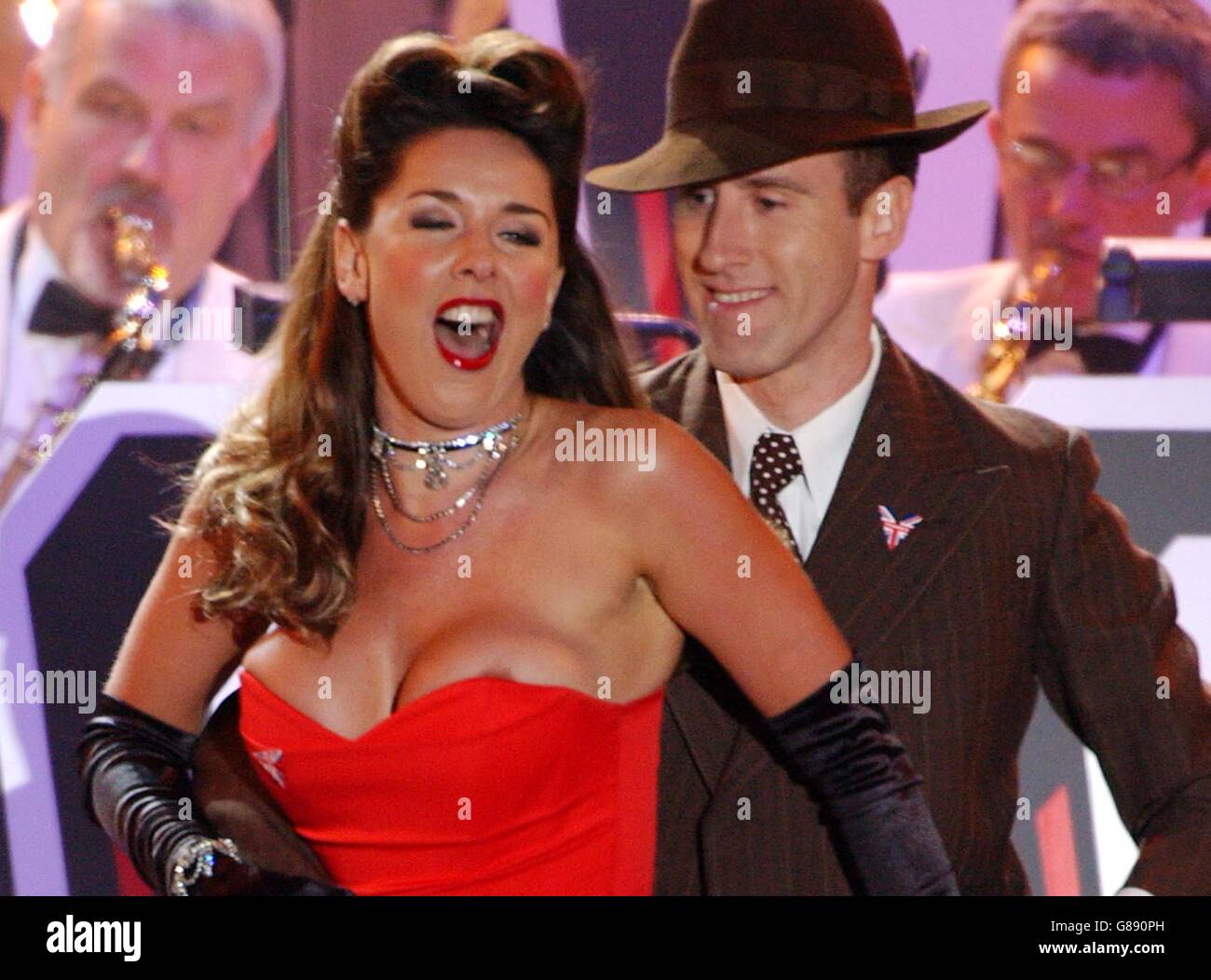 It was a party to remember
It was a party to remember
It was a party to remember
It was a party to remember
It was a party to remember
It was a party to remember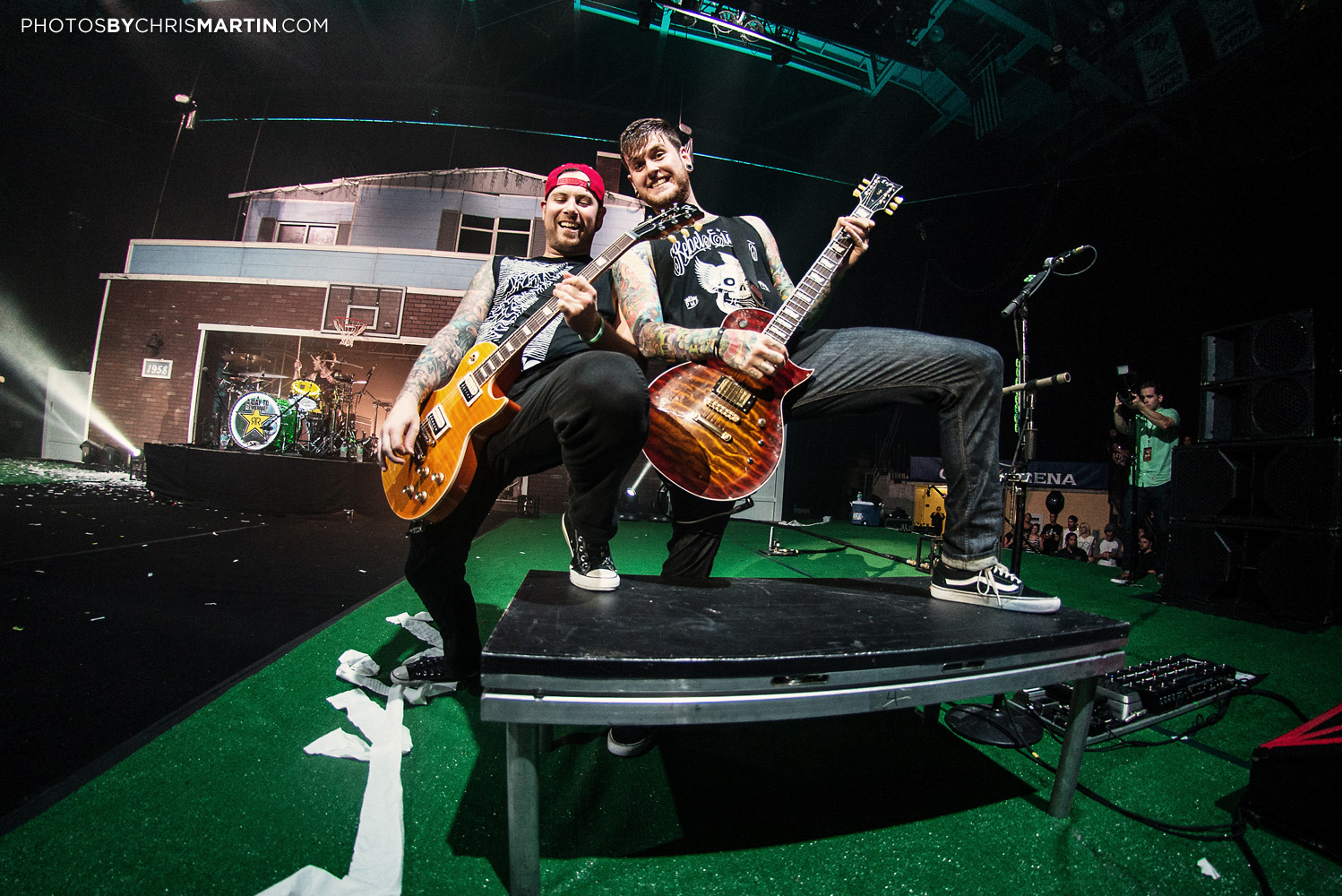 It was a party to remember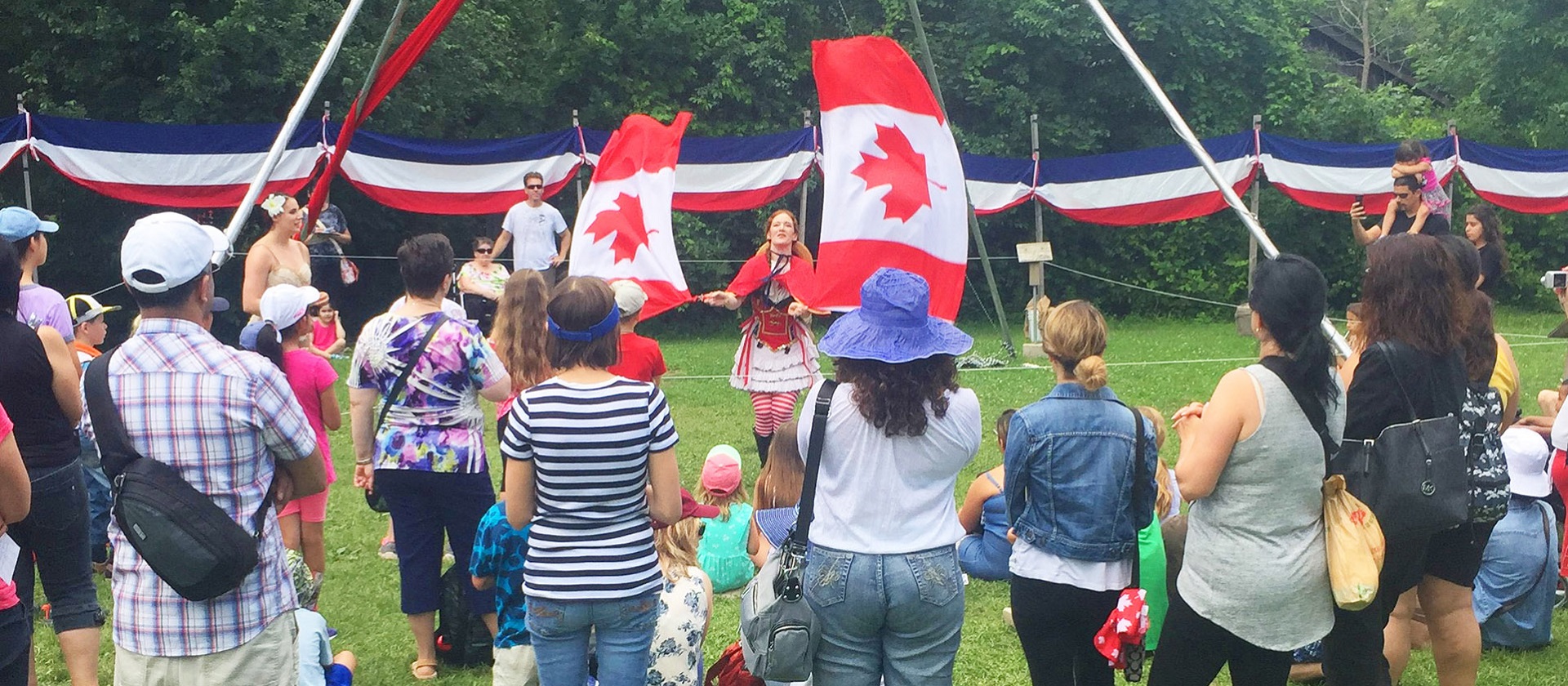 It was a party to remember
It was a party to remember
It was a party to remember
It was a party to remember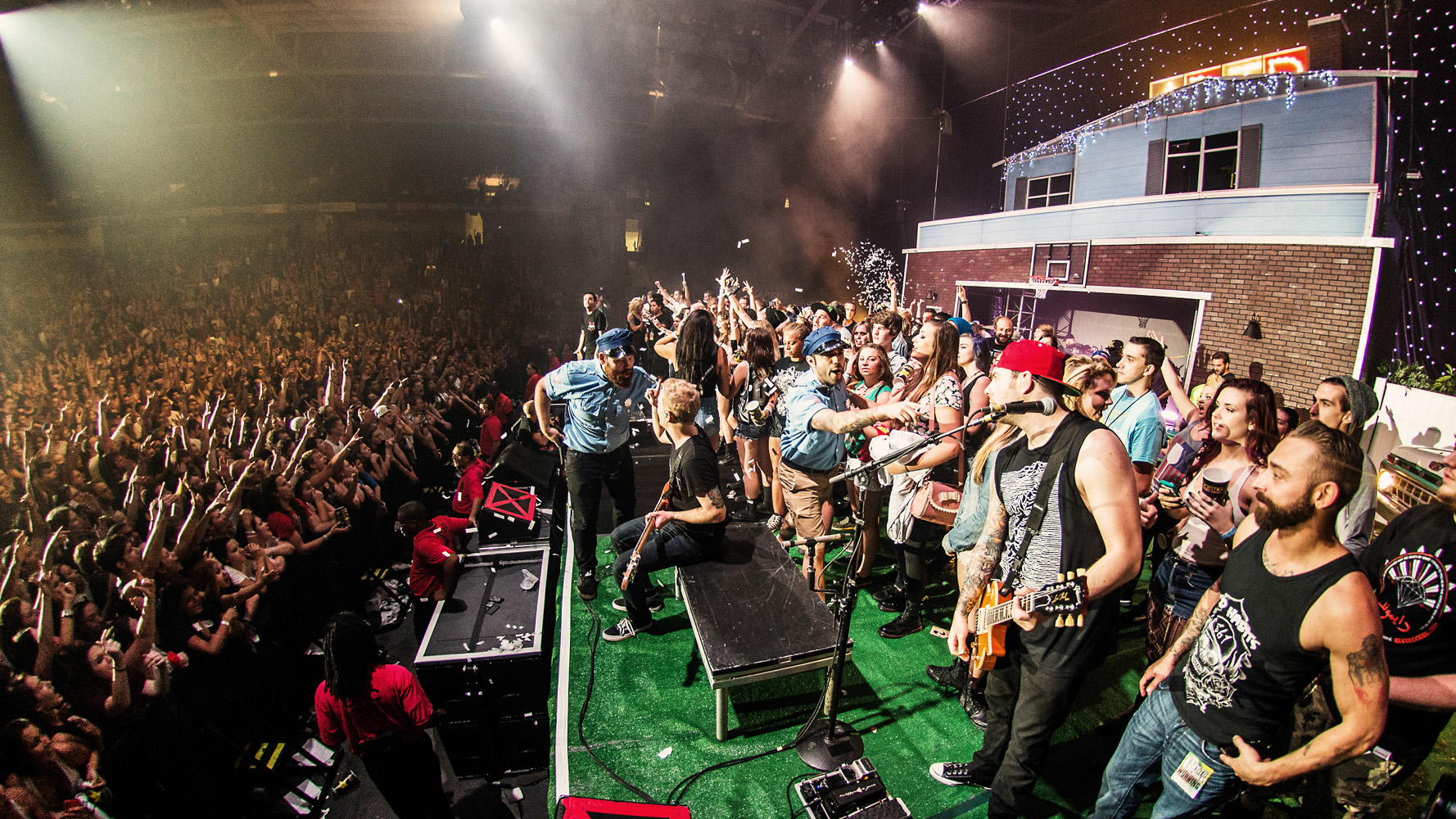 It was a party to remember
It was a party to remember
It was a party to remember
It was a party to remember
It was a party to remember
It was a party to remember
It was a party to remember