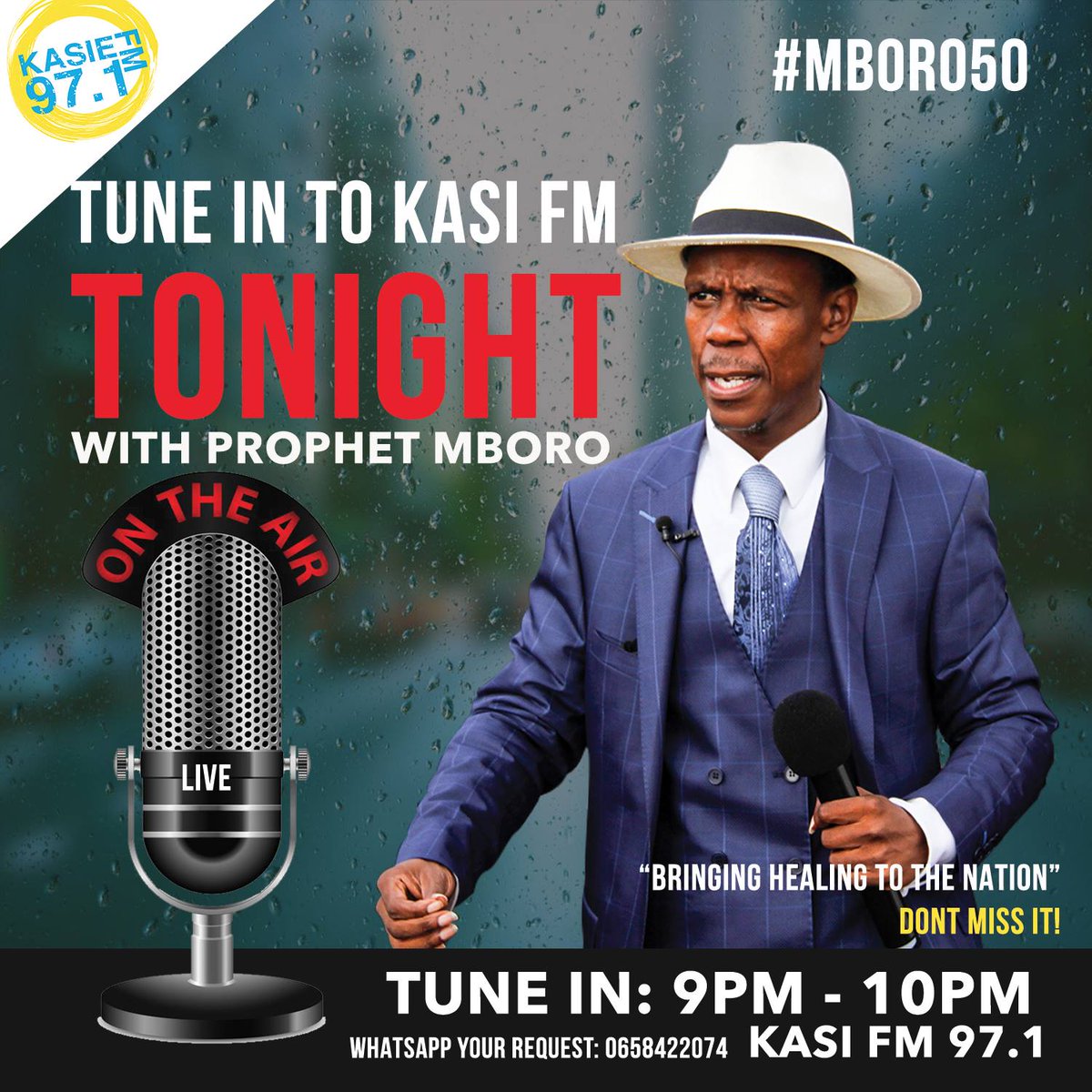 - Prophet Mboro reminded his followers that he's not their God
- He reiterated that he's just their prophet
- He praised the police officers who saved a young girl from drowning recently
PAY ATTENTION:
Prophet Paseka "Mboro" Motsoeneng has admonished some of his followers who think he is God, reminding them that he's just their prophet.
Briefly.co.zalearned that Prophet Mboro made the remarks during a service at his Incredible Happenings Ministry in Ekurhuleni, Gauteng, over the weekend.
He was praying for the police officers who saved a young girl from drowning recently, as well as the girl herself.
Prophet Mboro prayed for the offices and young girl. Source: Times Live
Prophet Mboro asked his congregants to give their lives to Jesus once again, adding:
Your life began with God and ends with God. Without Jesus' there is no Mboro. I'm not your God. I'm not your messiah. I'm your prophet.
He commended the cops for saving the little girl's life. He also praised the girl for holding on to a grass mound until help arrived.
READ ALSO:
The self-proclaimed prophet also wondered why police officers are poorly paid yet they make so much difference in society.
He urged society to not only focus on the bad publicity cops might receive, but also on the good things they do.
Members of Prophet Mboro's congregation gave testimonies on how he has changed their lives. According toTimes Live, some even praised him for improving their "bedroom" lives.
Related news
Prophet Mboro reminds followers: I'm not your God
Prophet Mboro reminds followers: I'm not your God
Prophet Mboro reminds followers: I'm not your God
Prophet Mboro reminds followers: I'm not your God
Prophet Mboro reminds followers: I'm not your God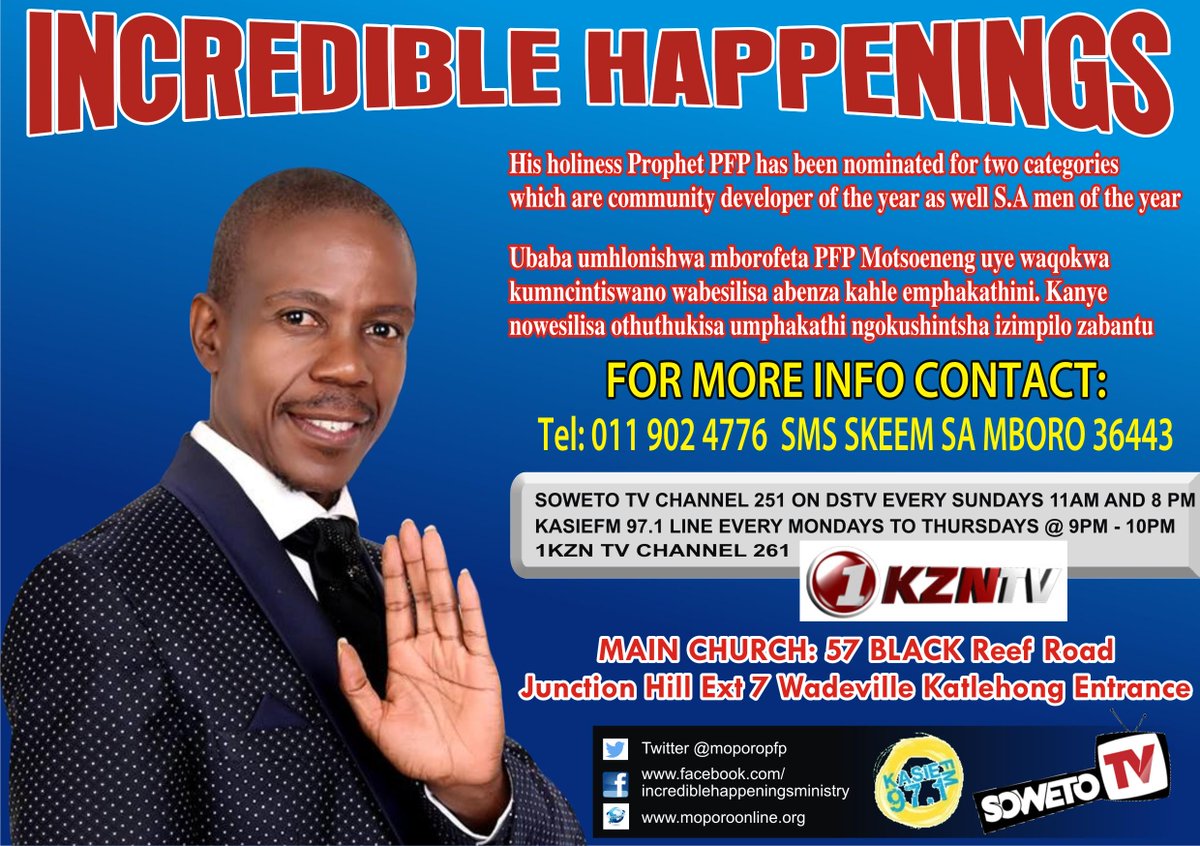 Prophet Mboro reminds followers: I'm not your God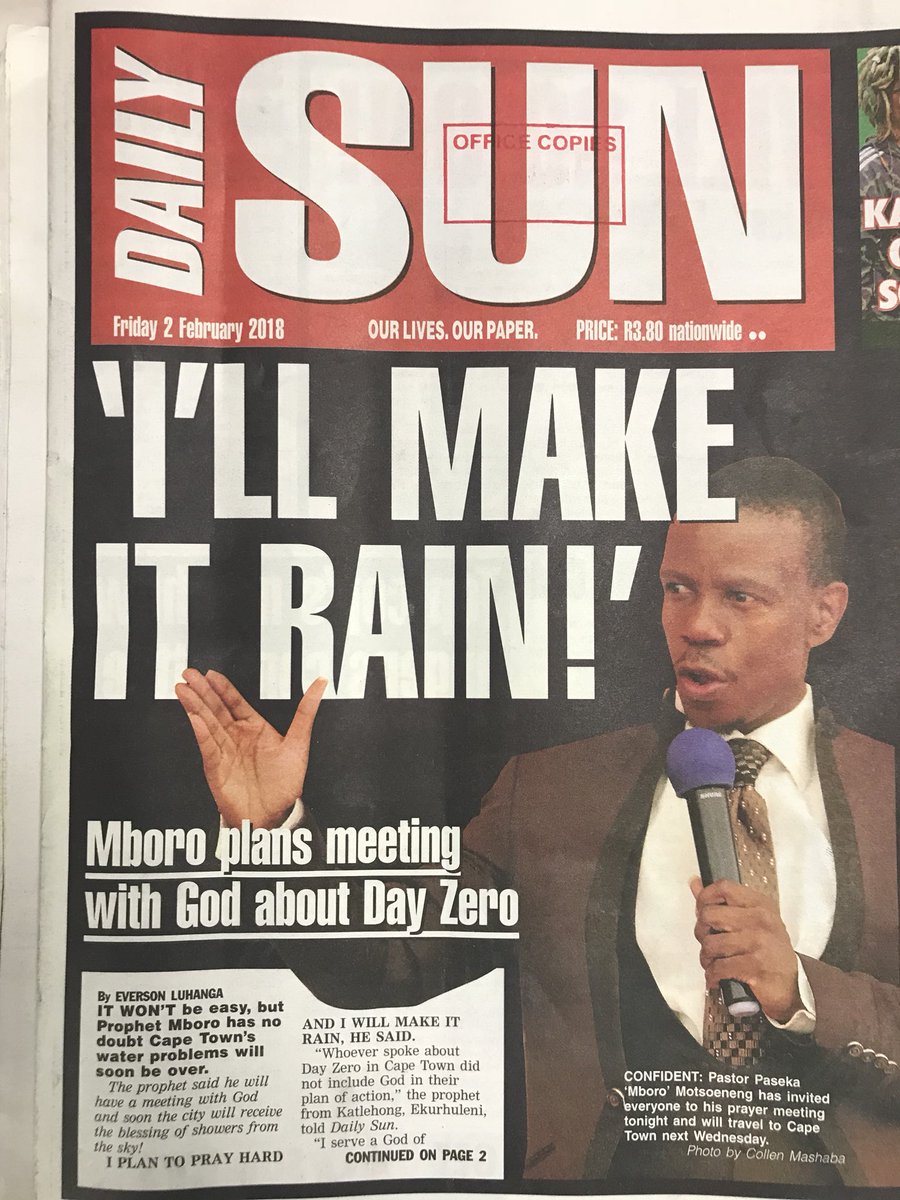 Prophet Mboro reminds followers: I'm not your God
Prophet Mboro reminds followers: I'm not your God
Prophet Mboro reminds followers: I'm not your God
Prophet Mboro reminds followers: I'm not your God
Prophet Mboro reminds followers: I'm not your God
Prophet Mboro reminds followers: I'm not your God
Prophet Mboro reminds followers: I'm not your God
Prophet Mboro reminds followers: I'm not your God
Prophet Mboro reminds followers: I'm not your God
Prophet Mboro reminds followers: I'm not your God
Prophet Mboro reminds followers: I'm not your God
Prophet Mboro reminds followers: I'm not your God
Prophet Mboro reminds followers: I'm not your God
Prophet Mboro reminds followers: I'm not your God