- President Ramaphosa chose Dr Silas Ramaite to be the acting National Director of Public Prosecutions
- Not everyone is impressed by his choice because Ramaite was previously arrested for reckless and negligent driving after a crash
- President is confident he will find a suitable permanent director before his deadline of 90
PAY ATTENTION:
President Ramaphosa decided on Dr Silas Ramaite to temporarily fill the role of National Director of Public Prosecutions. Ramaite has been a deputy national director of public prosecutions since 2003.
This decision was met with raised eyebrows as Ramaite was arrested for drunk driving in 2011.
The Citizen reports that Ramaite was arrested in Limpopo after he crashed into a Nissan bakkie.
However, the cases of reckless and negligent driving and driving under the influence were withdrawn and nothing came of it.
President Ramaphosa will take a close look at the court's judgment to remove Abrahams as National Director, according to a report by EWN. He will then find a permanent replacement before the deadline of 90 days.
Briefly.co.za earlier that President Ramaphosa was given a deadline to appoint a new National Director of Public Prosecutions after Shaun Abrahams, National Prosecuting Authority head, had to his job as ruled by a high court.
Related news
Ramaphosa appoints acting NPA boss who was arrested for drunk driving' crash
Ramaphosa appoints acting NPA boss who was arrested for drunk driving' crash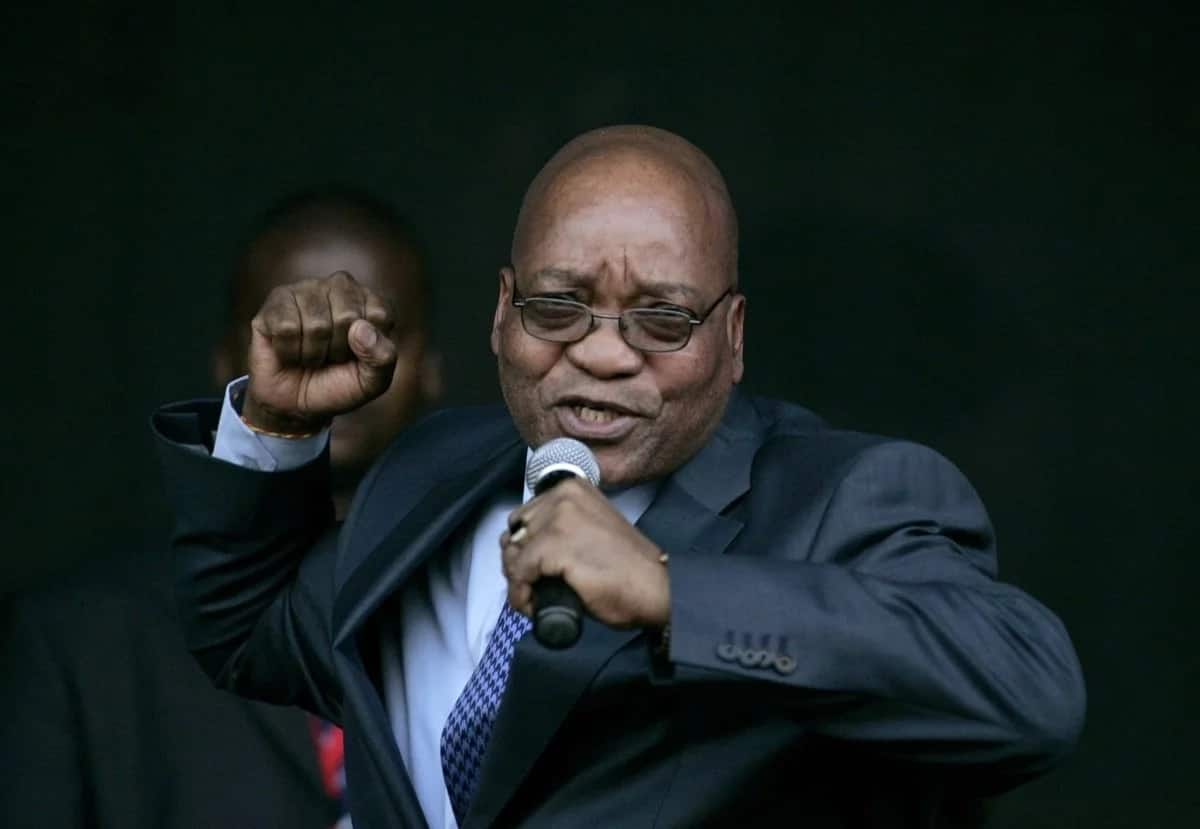 Ramaphosa appoints acting NPA boss who was arrested for drunk driving' crash
Ramaphosa appoints acting NPA boss who was arrested for drunk driving' crash
Ramaphosa appoints acting NPA boss who was arrested for drunk driving' crash