Deputy President Cyril Ramaphosa says the courts must decide whether the government's granting of diplomatic immunity to Zimbabwe's first lady Grace Mugabe is above board.
Ramaphosa was in the National Assembly answering questions from Members of Parliament (MPs).
The deputy president said that the judiciary has the power to deliver a solution to the furore that was caused when Grace Mugabe was granted diplomatic immunity after she allegedly assaulted a model in a Johannesburg hotel in August.
The woman laid charges of assault against Mrs Mugabe and vowed that she would not be intimidated or blackmailed into dropping the charges. At the time she said she would peruse justice for all those who had been victimised by Mrs Mugabe in the past.
The minister of international relations and cooperation Maite Nkoana-Mashaba's decision to grant diplomatic immunity to Mrs Mugabe has been challenged in court by Afriforum.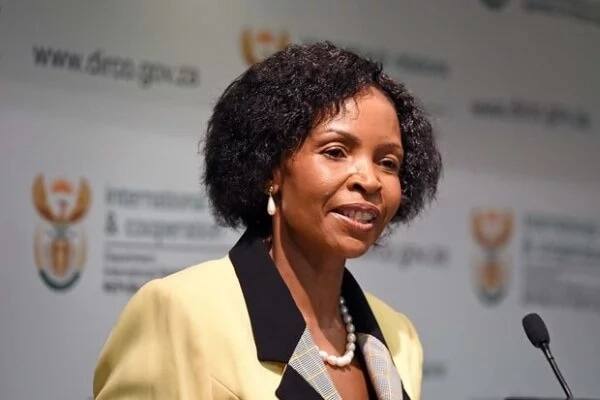 Maite Nkoana-Mashaba
Ramaphosa says the judiciary will be able to provide a better guide as to what the outcome should have been if the decision is overturned.
The deputy president was asked by an Inkatha Freedom Party (IFP) MP if he thought that it was right for a South African citizen to be left helpless by a foreign power such as the Mugabe's. Ramaphosa did not answer the question directly instead saying that the matter was now in the hands of the judiciary.
What will the courts say and more importantly what can they do if they find that Mugabe should not have been given diplomatic immunity?
To stay up to date with the latest news, download our news app on Google Play or today.
Related news
Ramaphosa says court must decide if Grace Mugabe diplomatic immunity grant was above board
Ramaphosa says court must decide if Grace Mugabe diplomatic immunity grant was above board
Ramaphosa says court must decide if Grace Mugabe diplomatic immunity grant was above board
Ramaphosa says court must decide if Grace Mugabe diplomatic immunity grant was above board
Ramaphosa says court must decide if Grace Mugabe diplomatic immunity grant was above board
Ramaphosa says court must decide if Grace Mugabe diplomatic immunity grant was above board
Ramaphosa says court must decide if Grace Mugabe diplomatic immunity grant was above board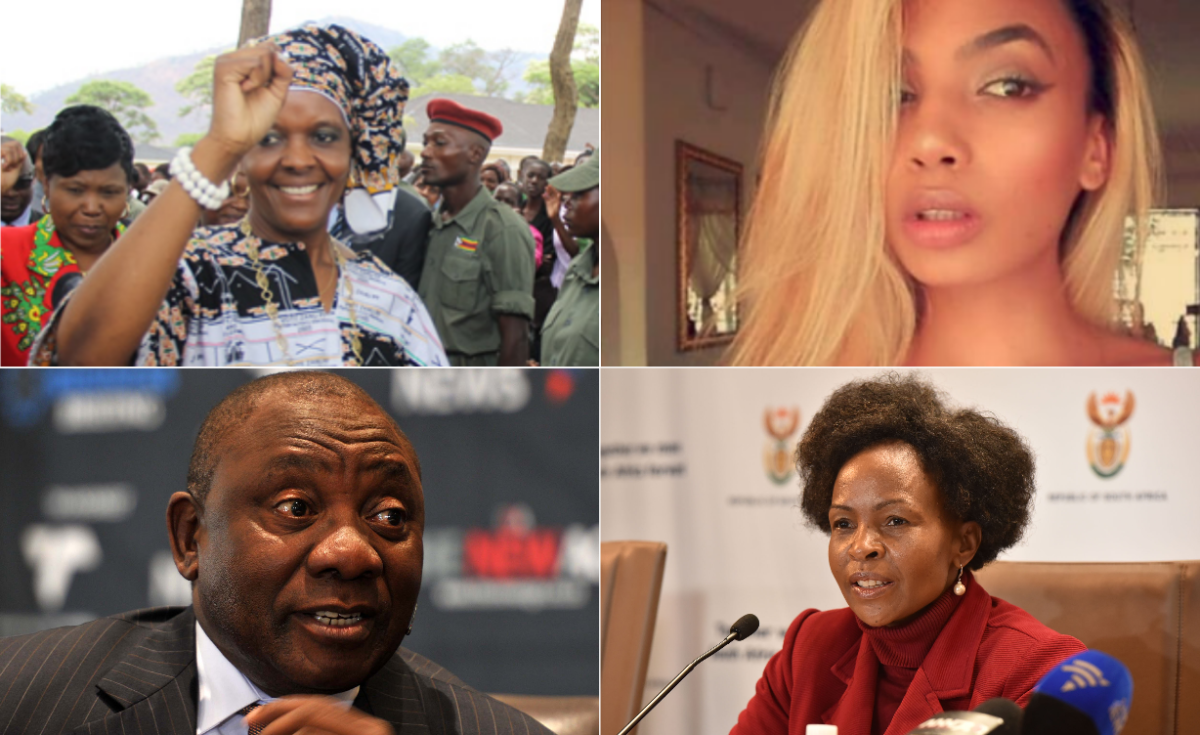 Ramaphosa says court must decide if Grace Mugabe diplomatic immunity grant was above board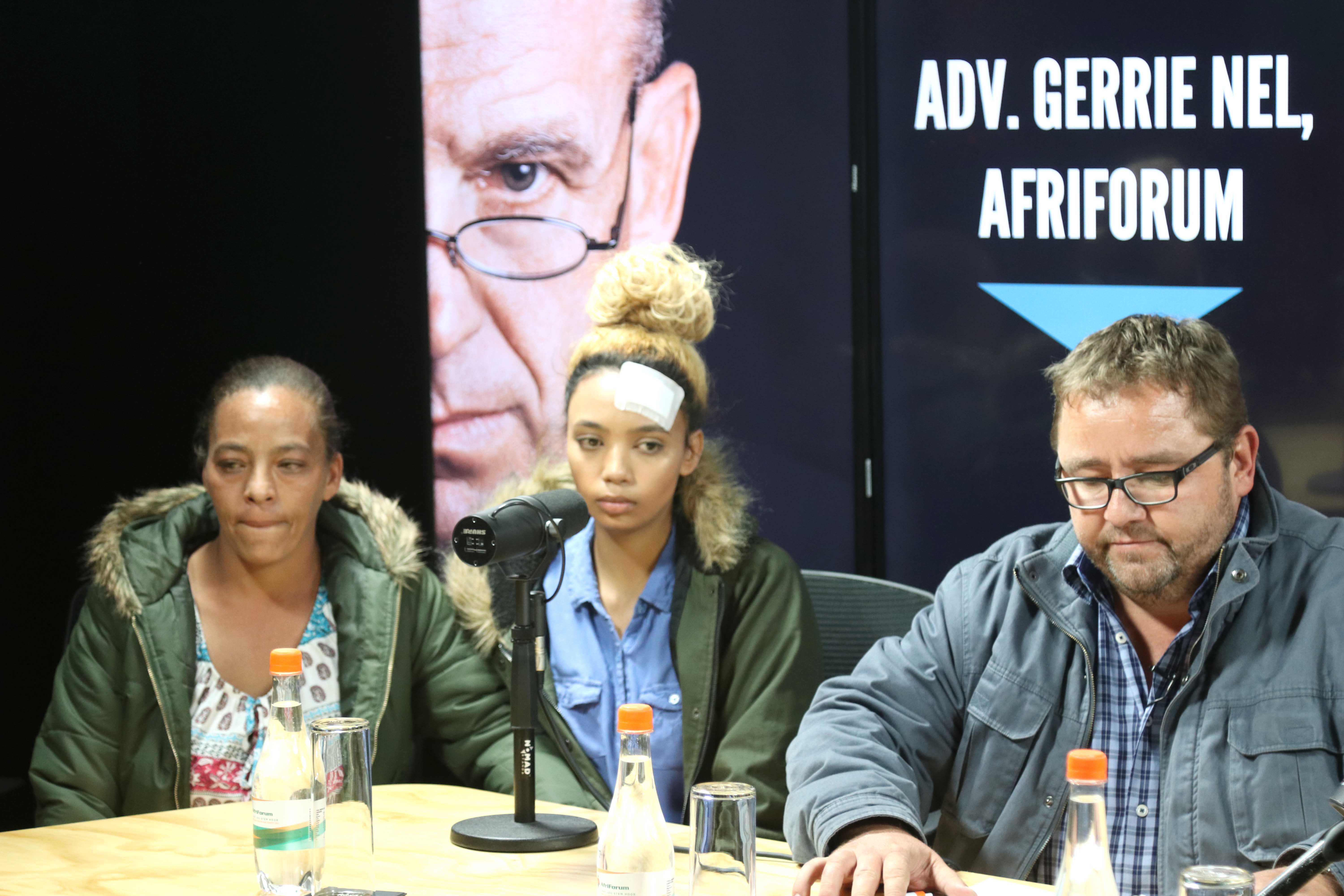 Ramaphosa says court must decide if Grace Mugabe diplomatic immunity grant was above board
Ramaphosa says court must decide if Grace Mugabe diplomatic immunity grant was above board
Ramaphosa says court must decide if Grace Mugabe diplomatic immunity grant was above board
Ramaphosa says court must decide if Grace Mugabe diplomatic immunity grant was above board
Ramaphosa says court must decide if Grace Mugabe diplomatic immunity grant was above board
Ramaphosa says court must decide if Grace Mugabe diplomatic immunity grant was above board
Ramaphosa says court must decide if Grace Mugabe diplomatic immunity grant was above board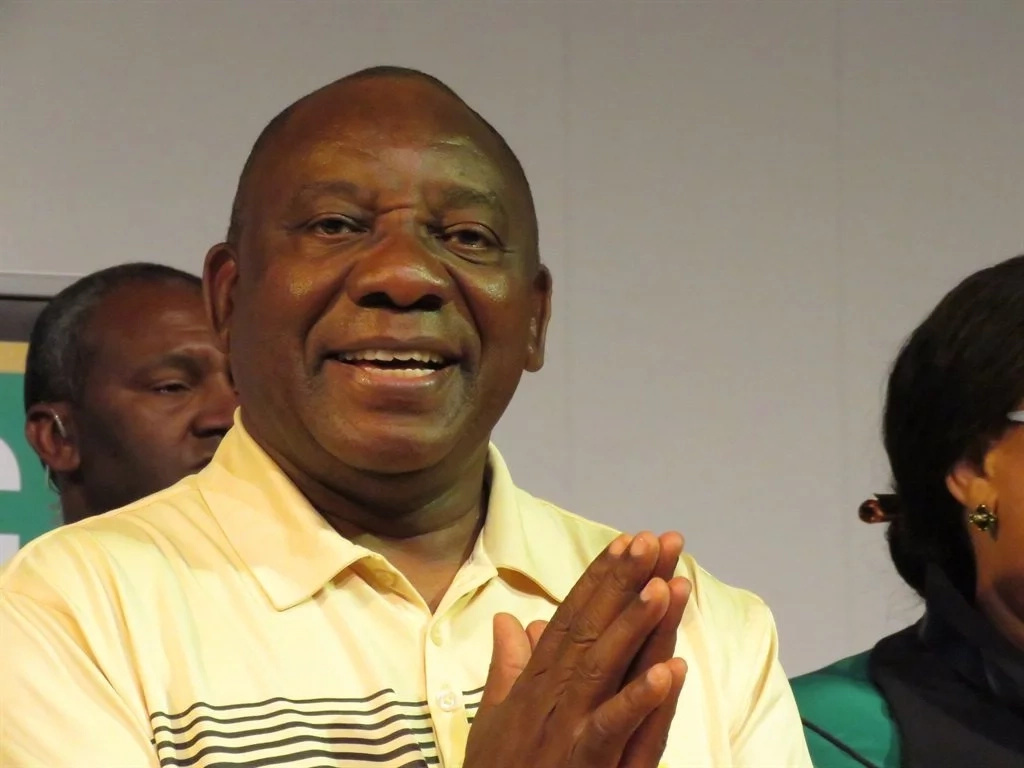 Ramaphosa says court must decide if Grace Mugabe diplomatic immunity grant was above board
Ramaphosa says court must decide if Grace Mugabe diplomatic immunity grant was above board
Ramaphosa says court must decide if Grace Mugabe diplomatic immunity grant was above board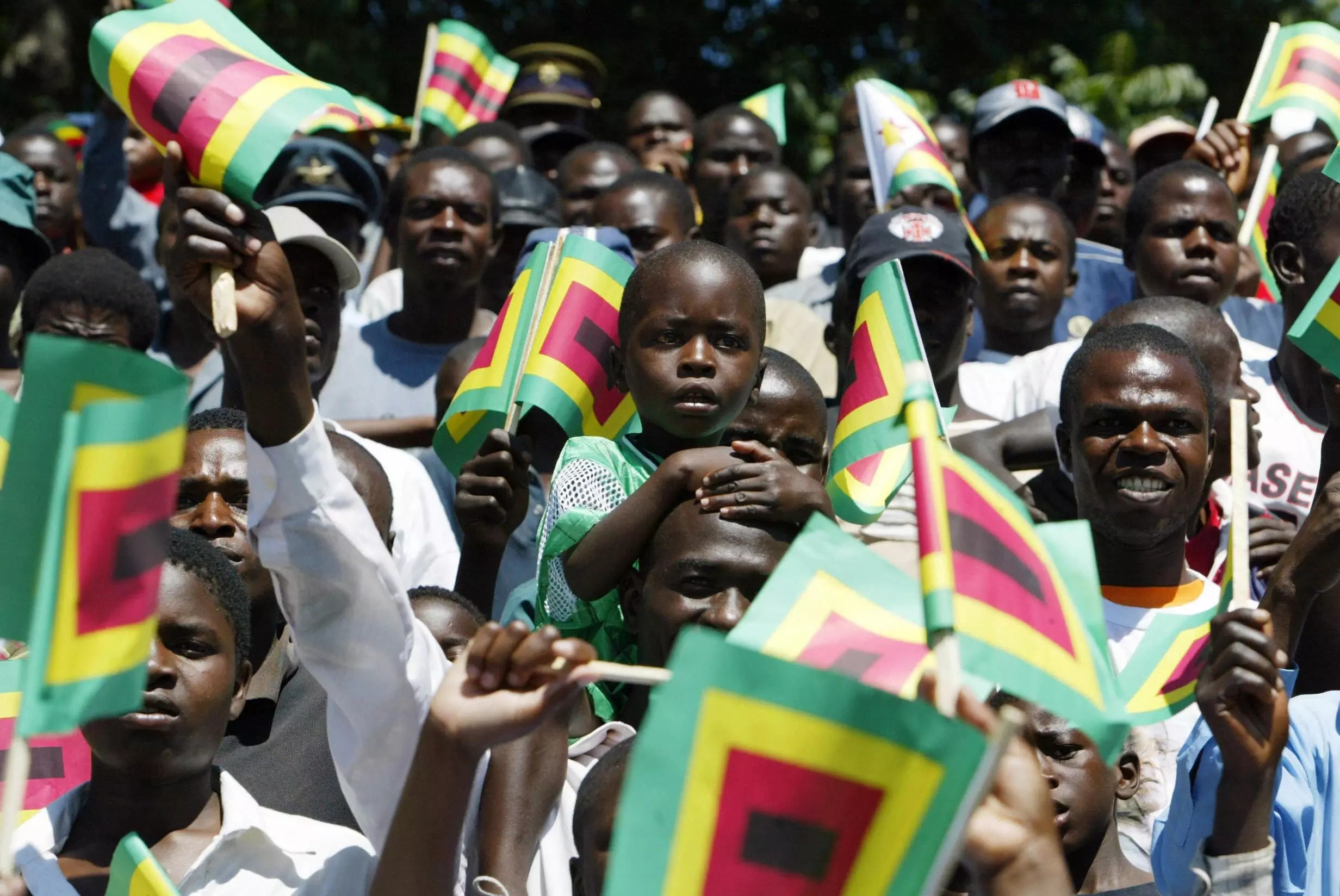 Ramaphosa says court must decide if Grace Mugabe diplomatic immunity grant was above board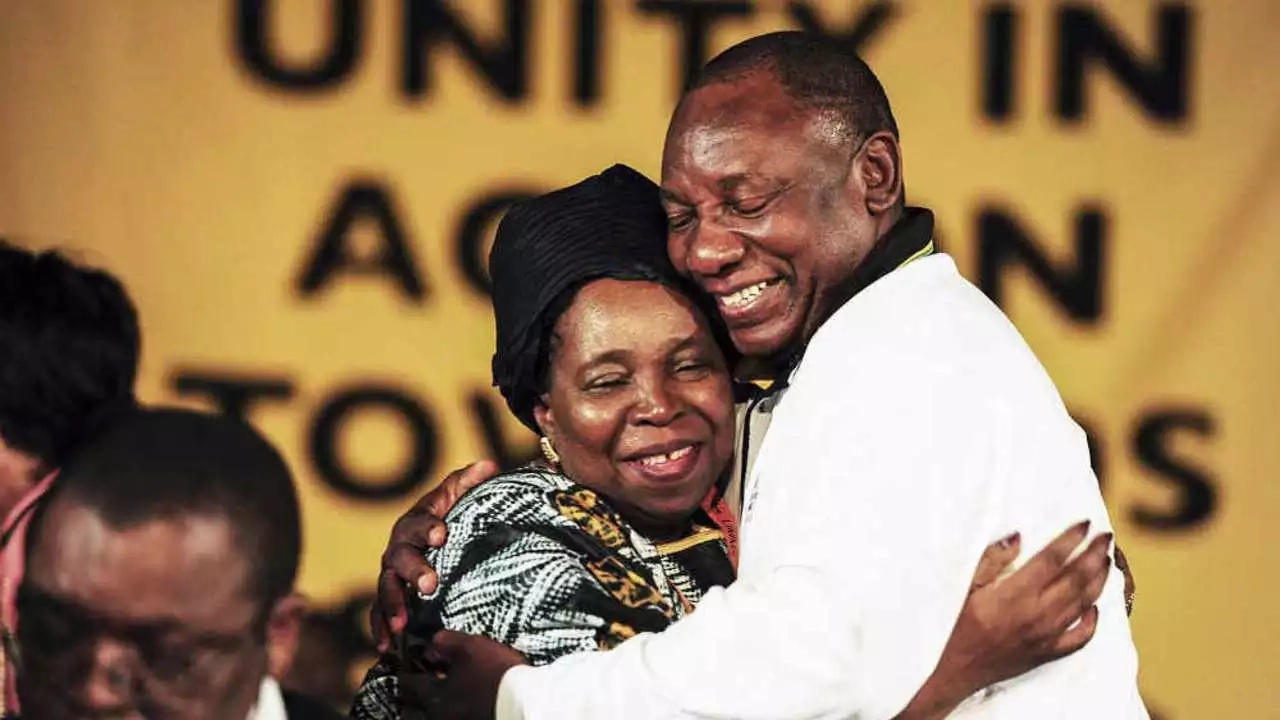 Ramaphosa says court must decide if Grace Mugabe diplomatic immunity grant was above board
Ramaphosa says court must decide if Grace Mugabe diplomatic immunity grant was above board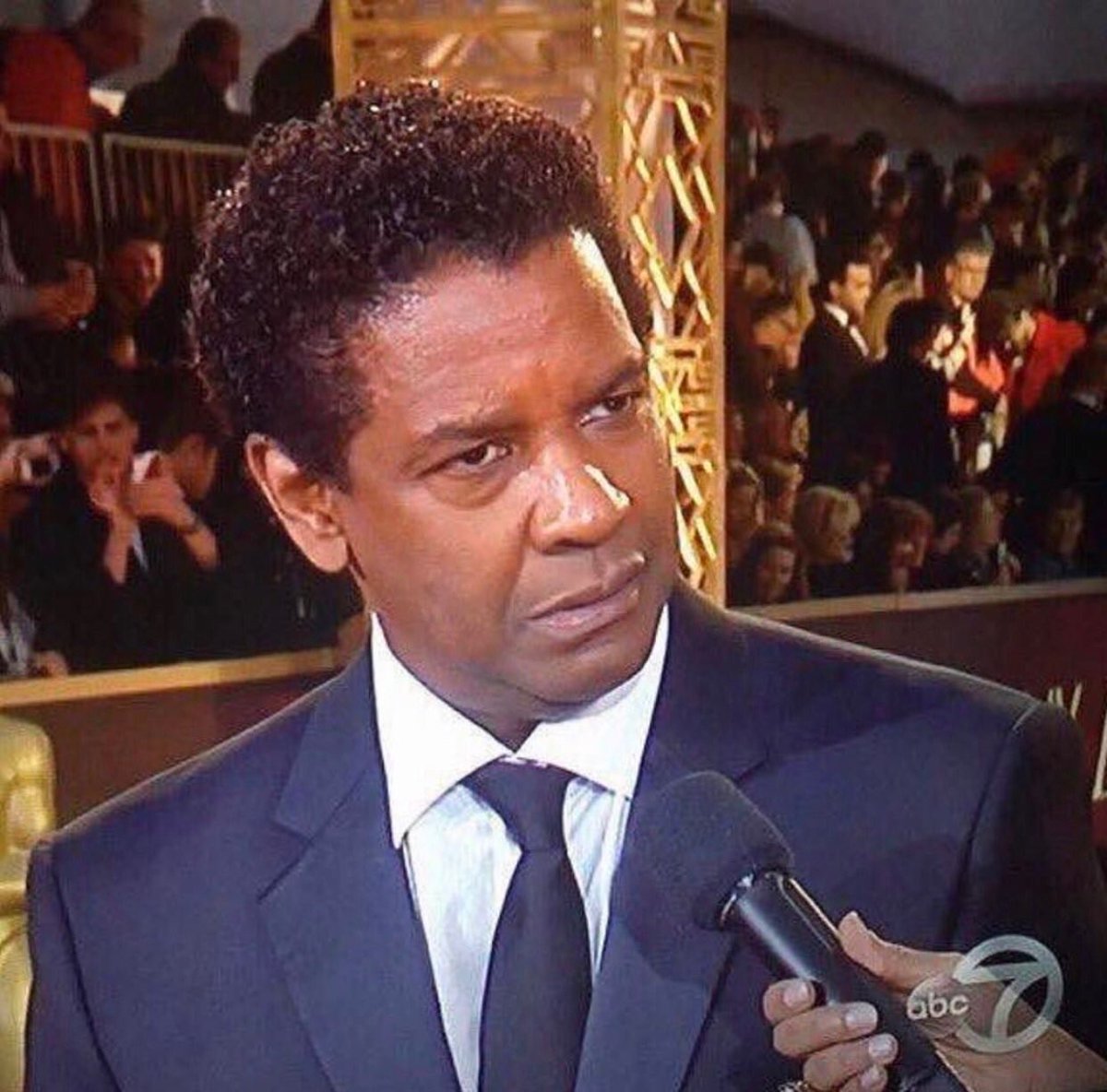 Ramaphosa says court must decide if Grace Mugabe diplomatic immunity grant was above board
Ramaphosa says court must decide if Grace Mugabe diplomatic immunity grant was above board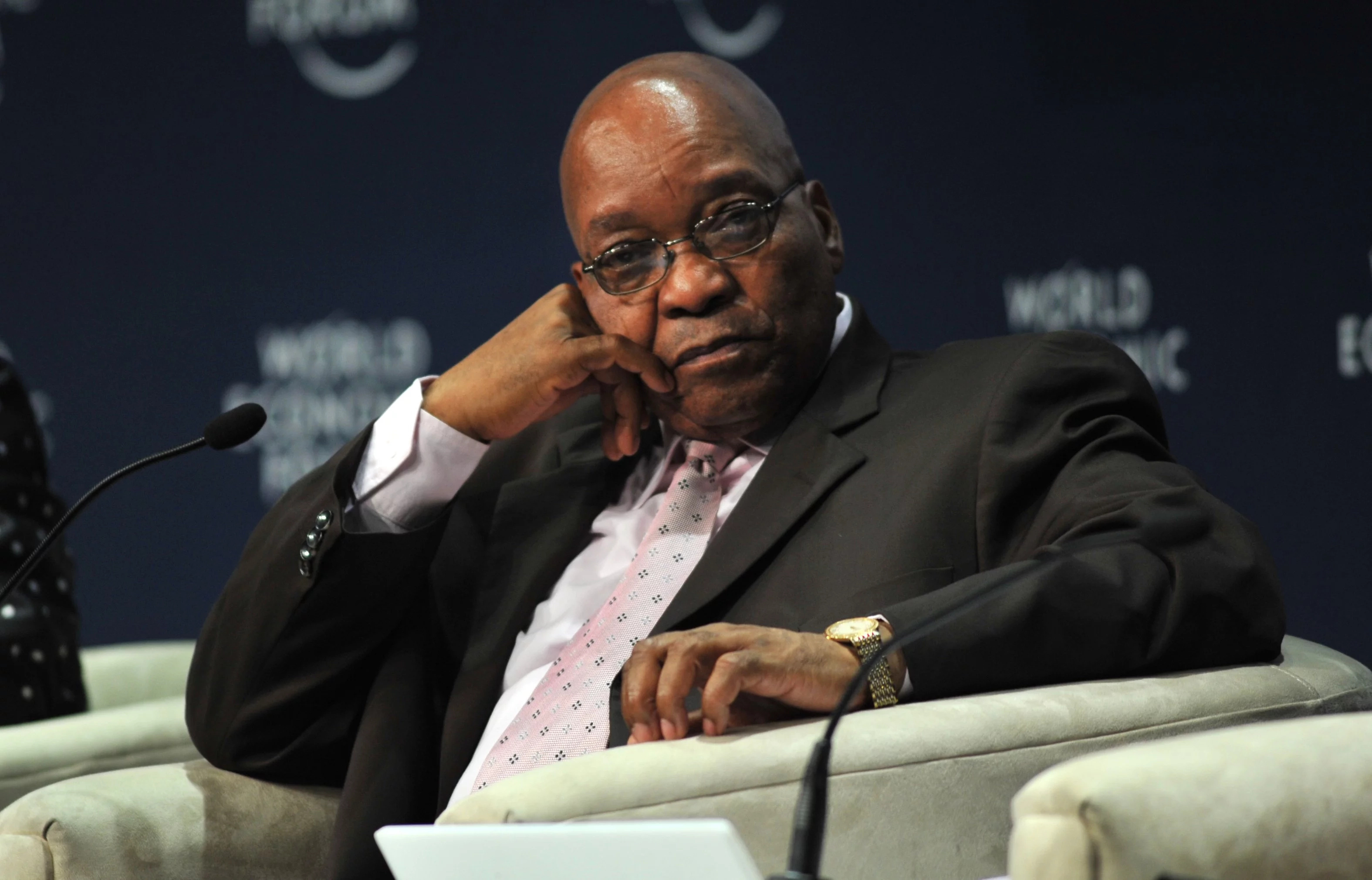 Ramaphosa says court must decide if Grace Mugabe diplomatic immunity grant was above board
Ramaphosa says court must decide if Grace Mugabe diplomatic immunity grant was above board
Ramaphosa says court must decide if Grace Mugabe diplomatic immunity grant was above board
Ramaphosa says court must decide if Grace Mugabe diplomatic immunity grant was above board