Julius Malema has called on all Africans to learn to speak Swahili, a Bantu language spoken across the African country.
PAY ATTENTION:
The EFF leader's statements followed the announcement that Swahili would be included in the school curriculum.
Malema believes the language would unite people, not just in South Africa, but Africa as a whole. He also added it would help to fight the effects left on the country by Apartheid.
The EFF shared a video of Juju addressing the issue on Twitter, along with the caption: "CIC @Julius_S_Malema at the #EFFMediaBriefing called for a language that unite Africans, suggesting that Kiswahili can be developed into a continental language. Yesterday the inclusion of Kiswahili into the National Curriculum was announced."
PAY ATTENTION:
The video sparked a response on social media, with tweeps giving their two cents on Malema's suggestion.
Tshepo Malele, who goes by the Twitter handle @TC_Malele, explained to tweeps who suggested Zulu or Sotho was a better choice than Swahili that the language would unite the entire African continent.
"Guys before you jump and say Zulu or Sotho first google how many countries speak Swahili. Then let's a have a constructive discussion, EFF is on the right track," Malele wrote.
READ ALSO:
Do you have a story to share with us? Inbox us on our and we could feature your story.
To stay up to date with the latest news, download our news app on or today.
Top 5 richest men in South Africa on Briefly. Everyone, quick: off the top of your head, name a billionaire. Now, think hard and name two or three South African billionaires.
Related news
SA reacts to Julius Malemas call for Africans to speak Swahili
SA reacts to Julius Malemas call for Africans to speak Swahili
SA reacts to Julius Malemas call for Africans to speak Swahili
SA reacts to Julius Malemas call for Africans to speak Swahili
SA reacts to Julius Malemas call for Africans to speak Swahili
SA reacts to Julius Malemas call for Africans to speak Swahili
SA reacts to Julius Malemas call for Africans to speak Swahili
SA reacts to Julius Malemas call for Africans to speak Swahili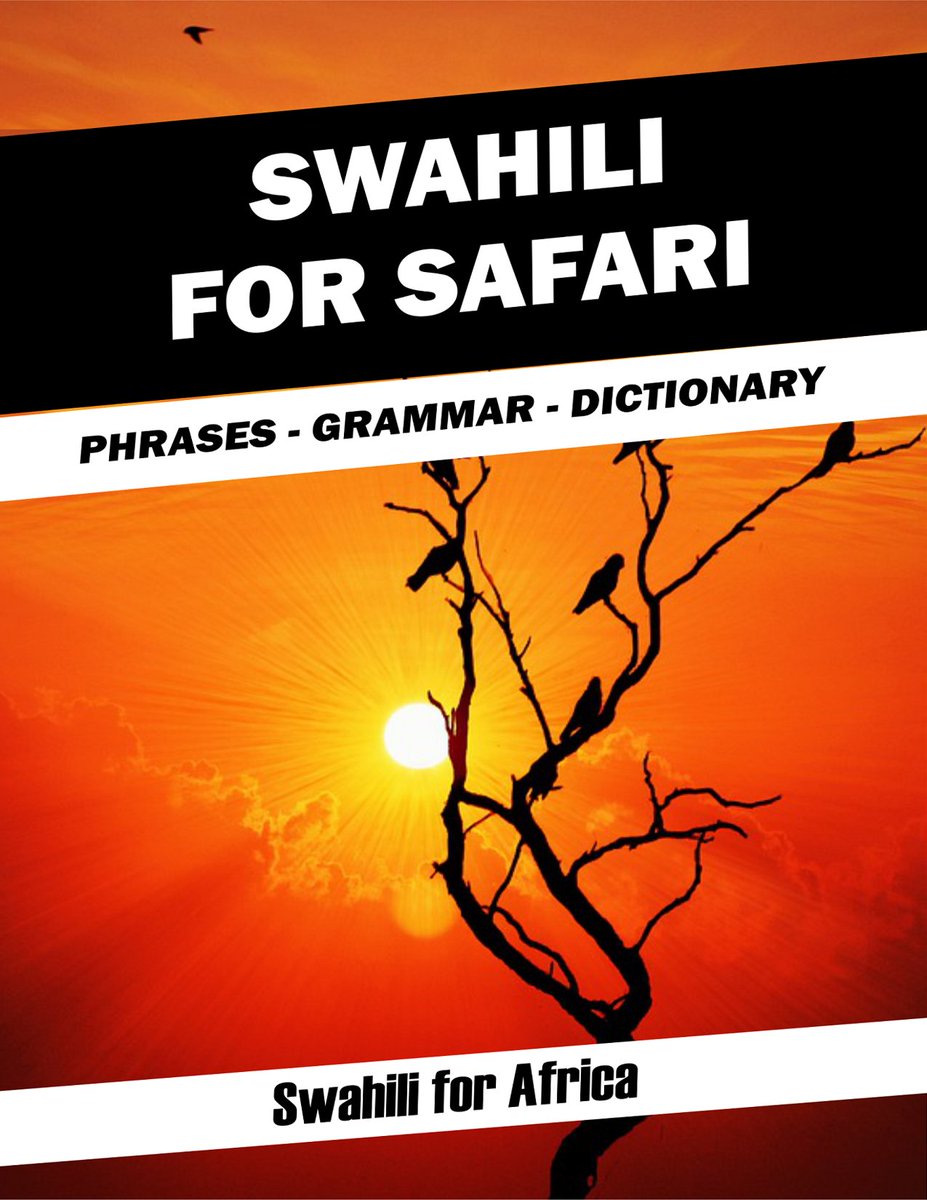 SA reacts to Julius Malemas call for Africans to speak Swahili
SA reacts to Julius Malemas call for Africans to speak Swahili
SA reacts to Julius Malemas call for Africans to speak Swahili
SA reacts to Julius Malemas call for Africans to speak Swahili
SA reacts to Julius Malemas call for Africans to speak Swahili
SA reacts to Julius Malemas call for Africans to speak Swahili
SA reacts to Julius Malemas call for Africans to speak Swahili
SA reacts to Julius Malemas call for Africans to speak Swahili
SA reacts to Julius Malemas call for Africans to speak Swahili
SA reacts to Julius Malemas call for Africans to speak Swahili
SA reacts to Julius Malemas call for Africans to speak Swahili
SA reacts to Julius Malemas call for Africans to speak Swahili
SA reacts to Julius Malemas call for Africans to speak Swahili