Malefu and her children had a tough week and it looks like it's only going to get worse. Unless Malefu's faith brings her some good fortune soon she'll be heartbroken for a while yet. With Tumi's decision to leave her home Malefu is left crushed and worried.
PAY ATTENTION:
Viewers of The River are on the edges of their seats to find out what Lindiwe is planning. Because she has to be planning something, right? Why else would she open her home to the person who accused her of murder?
READ ALSO:
Tumi left her home and while many viewers thought she'd be back after she cooled down a bit, it seems she's decided to stick with her decision.
She was welcomed into the Dikana home and for now, it looks like she's more than welcome, despite the initial reluctance.
The young girl has made a good impression as she started to cook for the Dikana family and she's quite settled.
Even when Malefu decided to humble herself in front of the Dikanas and her daughter, Tumi refused to give in and go back home.
Instead, Malefu got shouted on by Tumi and it was an ugly, painful moment for the mother.
Related news
Tumi and Malefus mother-daughter confrontation on TheRiver was ugly
Tumi and Malefus mother-daughter confrontation on TheRiver was ugly
Tumi and Malefus mother-daughter confrontation on TheRiver was ugly
Tumi and Malefus mother-daughter confrontation on TheRiver was ugly
Tumi and Malefus mother-daughter confrontation on TheRiver was ugly
Tumi and Malefus mother-daughter confrontation on TheRiver was ugly
Tumi and Malefus mother-daughter confrontation on TheRiver was ugly
Tumi and Malefus mother-daughter confrontation on TheRiver was ugly
Tumi and Malefus mother-daughter confrontation on TheRiver was ugly
Tumi and Malefus mother-daughter confrontation on TheRiver was ugly
Tumi and Malefus mother-daughter confrontation on TheRiver was ugly
Tumi and Malefus mother-daughter confrontation on TheRiver was ugly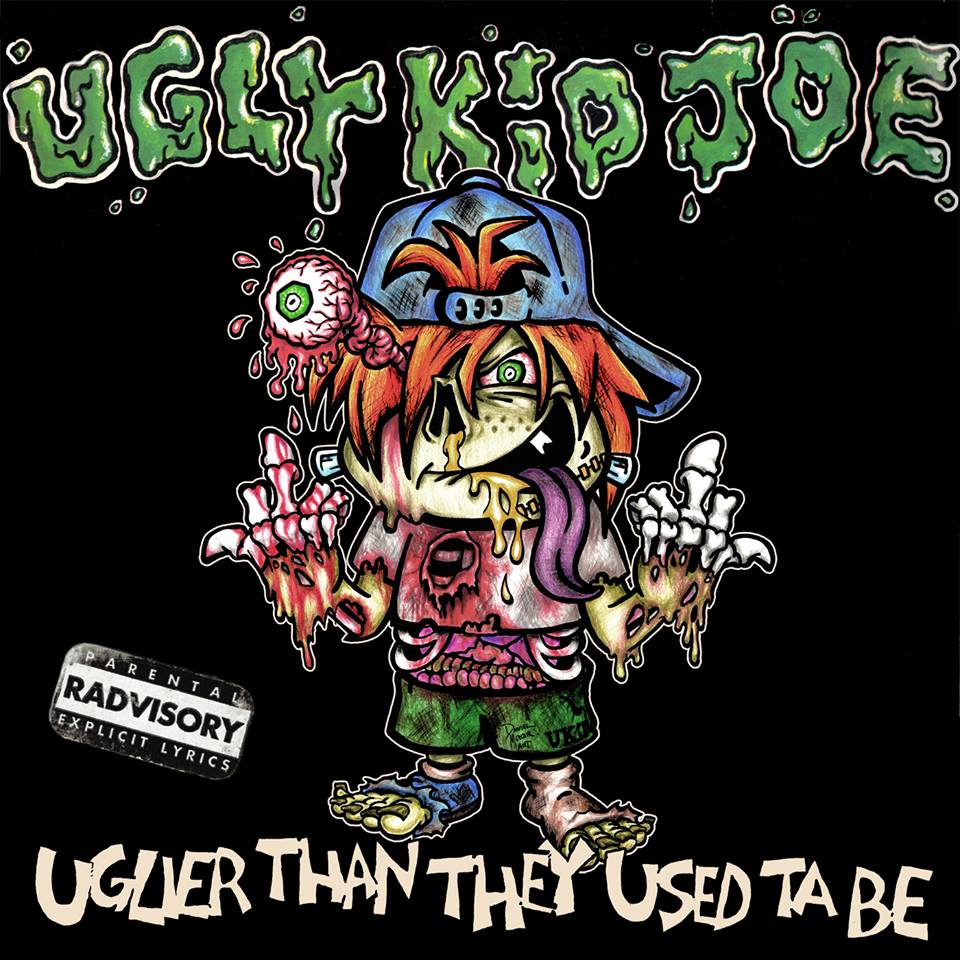 Tumi and Malefus mother-daughter confrontation on TheRiver was ugly
Tumi and Malefus mother-daughter confrontation on TheRiver was ugly
Tumi and Malefus mother-daughter confrontation on TheRiver was ugly
Tumi and Malefus mother-daughter confrontation on TheRiver was ugly
Tumi and Malefus mother-daughter confrontation on TheRiver was ugly
Tumi and Malefus mother-daughter confrontation on TheRiver was ugly
Tumi and Malefus mother-daughter confrontation on TheRiver was ugly
Tumi and Malefus mother-daughter confrontation on TheRiver was ugly
Tumi and Malefus mother-daughter confrontation on TheRiver was ugly
Tumi and Malefus mother-daughter confrontation on TheRiver was ugly
Tumi and Malefus mother-daughter confrontation on TheRiver was ugly
Tumi and Malefus mother-daughter confrontation on TheRiver was ugly
Tumi and Malefus mother-daughter confrontation on TheRiver was ugly
Tumi and Malefus mother-daughter confrontation on TheRiver was ugly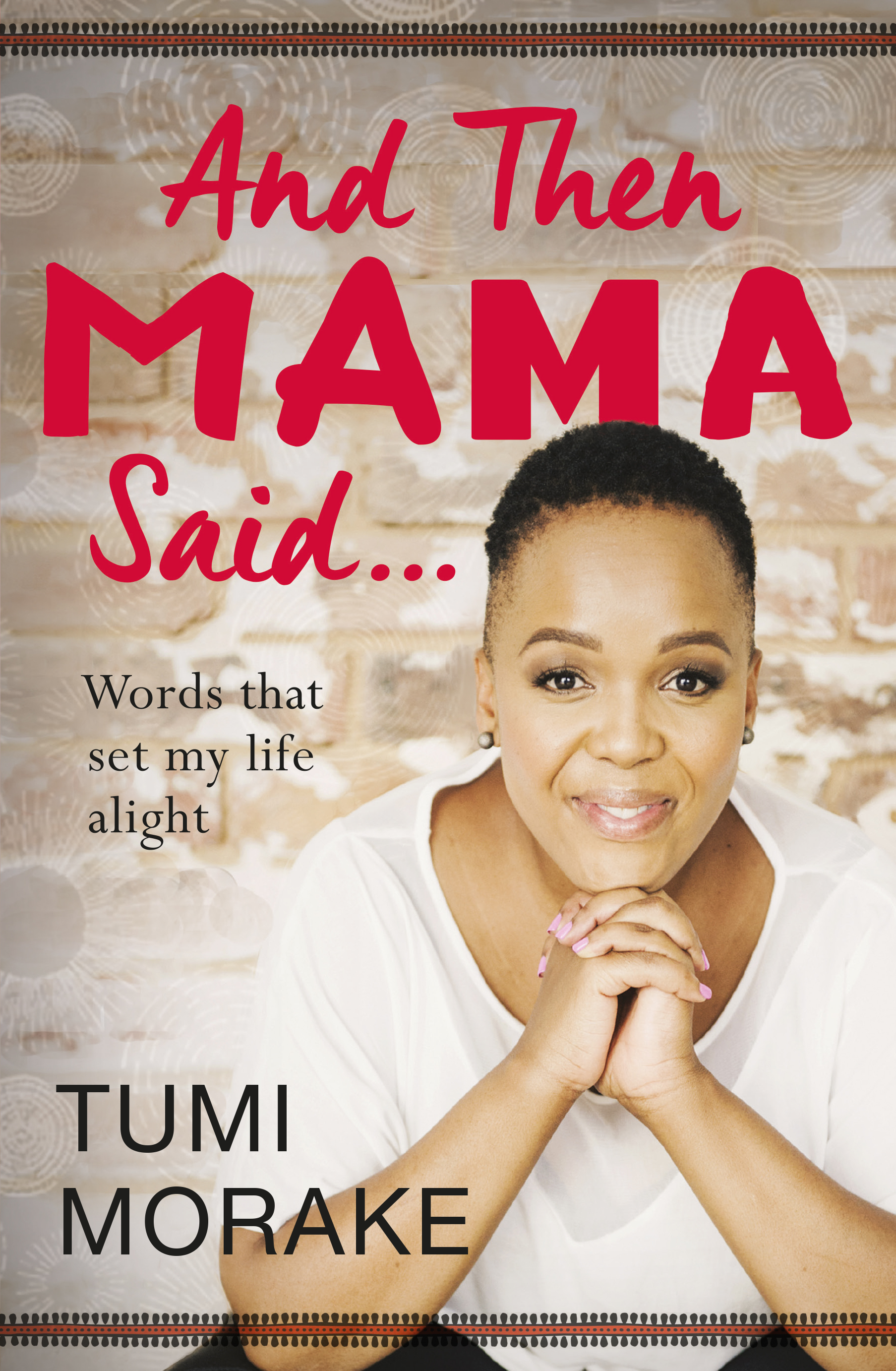 Tumi and Malefus mother-daughter confrontation on TheRiver was ugly
Tumi and Malefus mother-daughter confrontation on TheRiver was ugly
Tumi and Malefus mother-daughter confrontation on TheRiver was ugly